Morning Star Morgan Farm is very excited and proud to offer this majestic dun stallion to the public. His foals included 3 grullas, 3 bay duns, 2 red duns, 1 bay and 2 blacks. He has sired 7 fillies and 4 colts.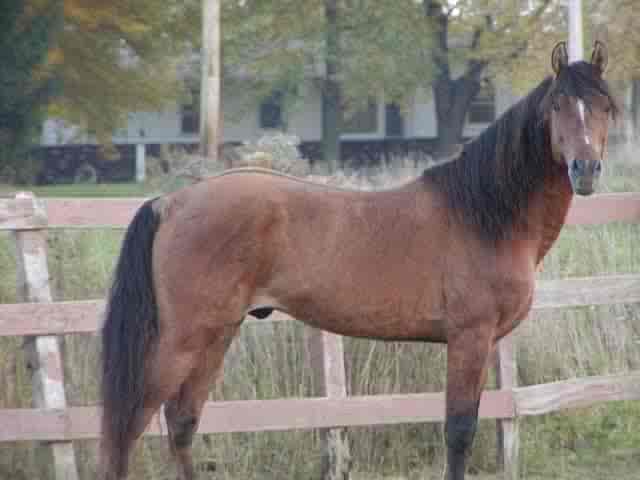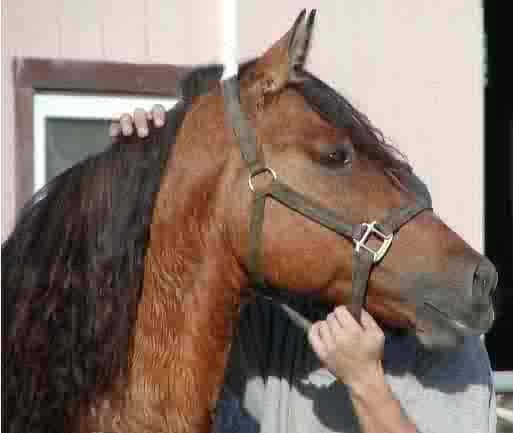 "Elvis" is a stunning Dun (bay base) Morgan stallion with a star, strip, and small snip. He stands 15 hands tall with a beautiful head and big soft eyes.
FPS Success Made In Dun stands to the public either live cover on the farm or A.I.
His breeding fee is:
$800
Shipped Semen $225 per shipment
Live Foal Guarantee
Early booking and multiple mare discounts!
Pedigree for FPS Success Made In Dun
Robbi-Sue's Sweet Success

Equinox Beaubrook
Royalton Ashbrook
Lippitt Ethan Ash
Ashbrook
Trilby
Royalton Joan Darling
John A Darling
Hetty Ash
Equinox Sarah Mia
Equinox Royalty
Dyberry Bob
Royalton Debbie Darling
Royalton Darkomia
Royalton Ashbrook Darling
Lippitt Royalton Nekomia
Robbi-Sue Misalert
Robbi Sue Moralert
Springdale King
O-At-Ka Don Moro
Lady Jezelbel Pepper
Tamarlei Concertina
Emerald's Cochise
Towne-Ayr Gay Gypsy
Pendleton Buck Missy
King Richard
Agazizz
Carmilita Knox
Cute
Ketchum
Smokie Brown

FPS American

Made

FPS Key Largo
Foxwin Jubilation
Dalmaytion Gaylad
Corinth Renaissance (by Upwey Ben Don)
Gemini Centaurus
Westcrest Jewel
Little Red Kellogg
Correll's Dream
Windigo Natasha
Funquest Berry Patch
Funquest Barbacon
Black Patch
Coral Stone
Lucky Stone
Corimis
Acoma Holly Hawk
Joshua Allen
Allen's Mohawk Chief
Allen's Seneca Chief
Nubbin